AnoxiA is a well-established act on the Danish underground live metal scene, their longevity dating back 20+ years. Hell bent on having fun during performance, AnoxiA approaches any gig fully charged, sincerely convinced that in order for the audience to enjoy, the band must enjoy.

In 2003 the group from Nyborg released its unofficial debut album "Melanchollision", after two demos unleashed in the three years before. 3 years later, the EP "Kept In Sin" made AnoxiA a solid part of the Danish metal scene.
The band finally unleashed the album "A Lapdance For The Devil" in 2010, their first one for Mighty Music. International recognition was waiting for them, as well as a strong road activity.

Never a band in a rush, AnoxiA made their growing fanbase wait a few more years before "To The Lions", their 2019 full-length album, saw the light of day. But the wait was totally compensated with an old-school heavy metal record – melodic, yet hardhitting and thrashy at times. At times even a modern twist sneaks in. The songs are carved around strong riffing a wide array of vocal variation, supporting the musical landscapes.
Links:
Facebook
Official site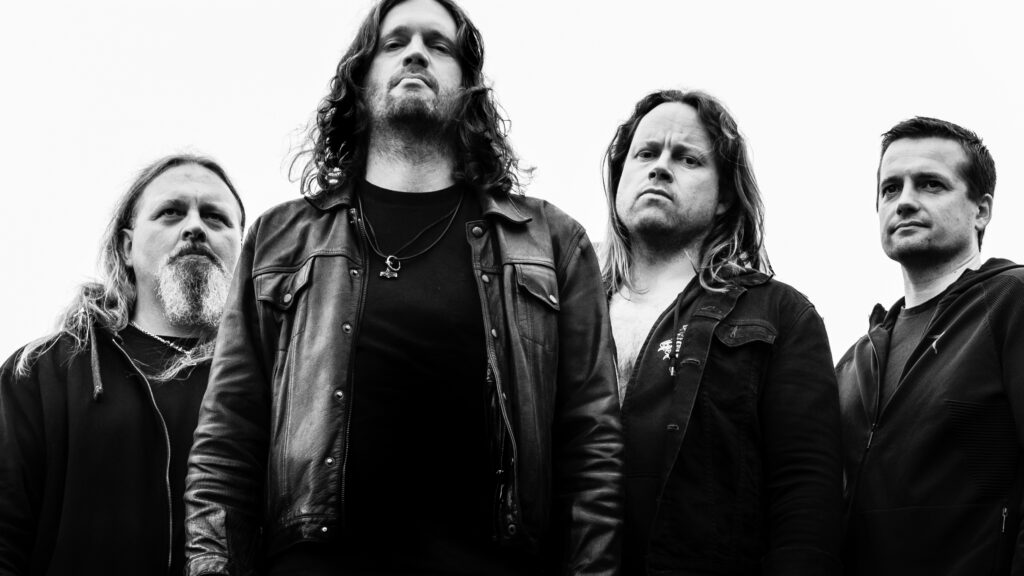 Photo by Camilla Lundbye