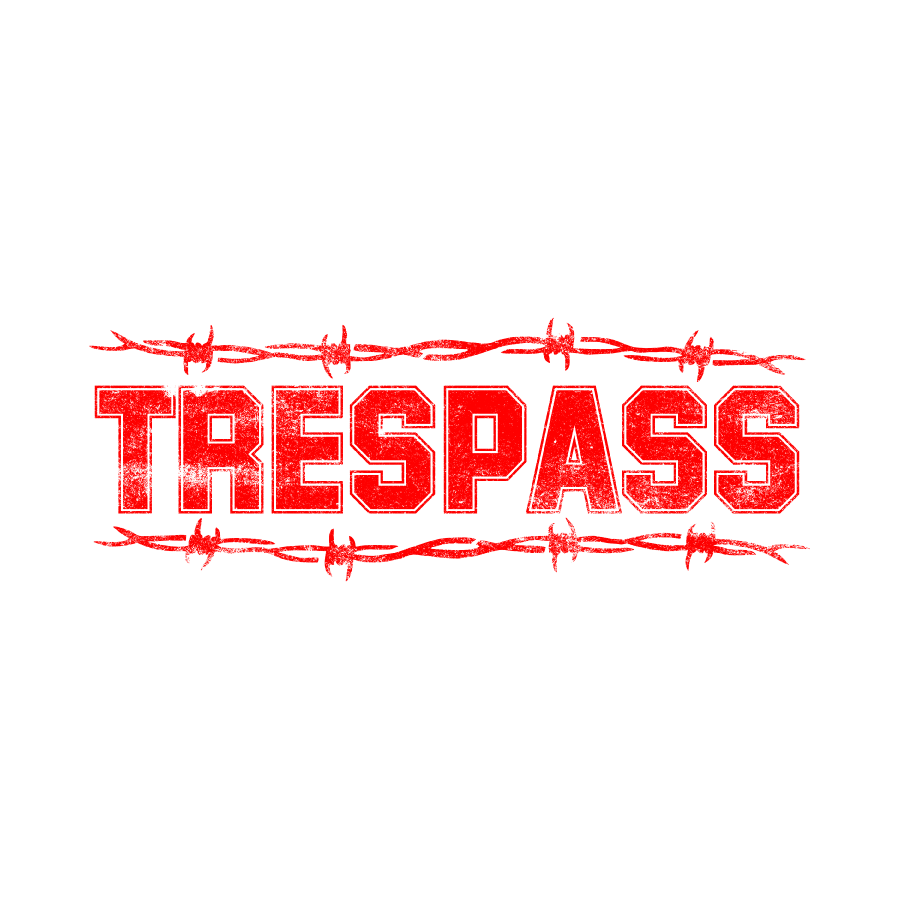 Trespass was formed in 1979 in Sudbury, Suffolk by Mark Sutcliffe (guitar, vocals) and his brother Paul on drums. The band enjoyed success and critical acclaim as part of the New wave of British Heavy Metal in the early 80s, although it has only released a few singles and an EP – the cult "Bright Lights", from 1981. Songs such as "One Of These Days", "Storm Child" (both included in the now cult EMI compilation from 1980 "Metal For Muthas II"), as well as "Bright Lights", have made their mark. 
Also in 1980, the song "Visionary" was included in Tommy Vance's BBC Radio One Session compilation "Metal Explosion", leading to a major exposure of the Trespass music.
In the 90s, Trespass was back in full action and in 1993 the band finally released their long-awaited debut album "Head", helping keep the NWOBHM flame alive in a dark decade for traditional metal. The second album, self-titled, surfaced in 2015, and the group didn't need another decade for a follow-up, with "Footprints In The Rock" being released three years after, with reactions, confirming that Trespass music is still enjoyed by rock and metal fans all over the world. While preparing the next full-length release, Trespass is currently rehearsing a set of classics old and new, for UK and European shows next year.
Trespass new album will be out in 2023 on From The Vaults
Link:
Facebook